Since its creation in 2014, Urben Blu has aimed to become the leader in smart, self-cleaning public restrooms across North America.
Our goal is to provide a clean and safe environment for all users
While having an easy to maintain solution for both municipal and independent developers.
When designing our restrooms, we listened to our client's needs to understand their situation and to create a public building that helps them overcome the challenges that they face daily such as lack of manpower and vandalism, while remaining competitively priced.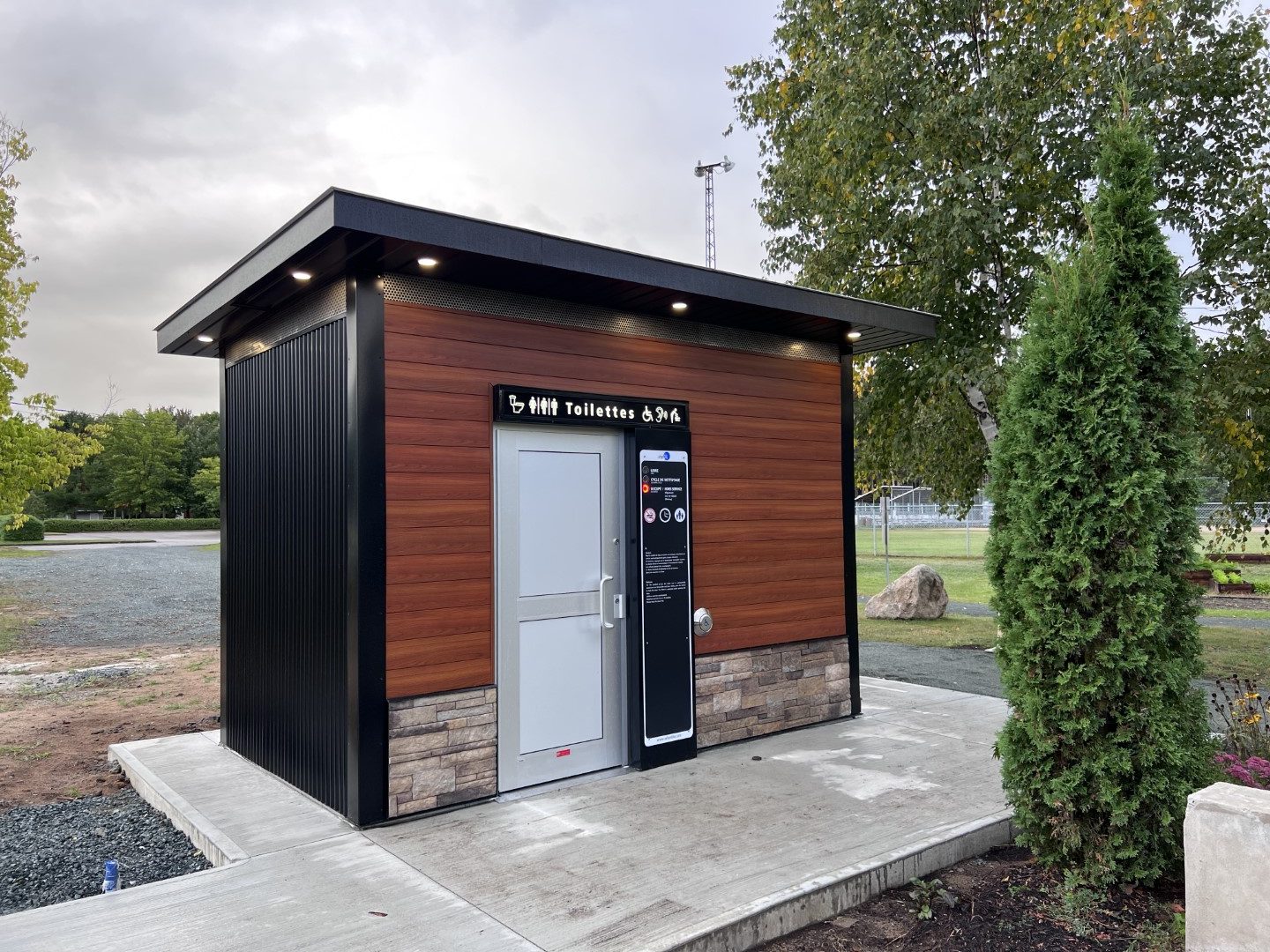 In these times of labor shortage, our automated restrooms simplify maintenance and management,
While reducing maintenance costs.
Also, since vandalism is a very present phenomenon in many cities across North America, Urben Blu restrooms are assembled with the most vandal-resistant materials on the market.