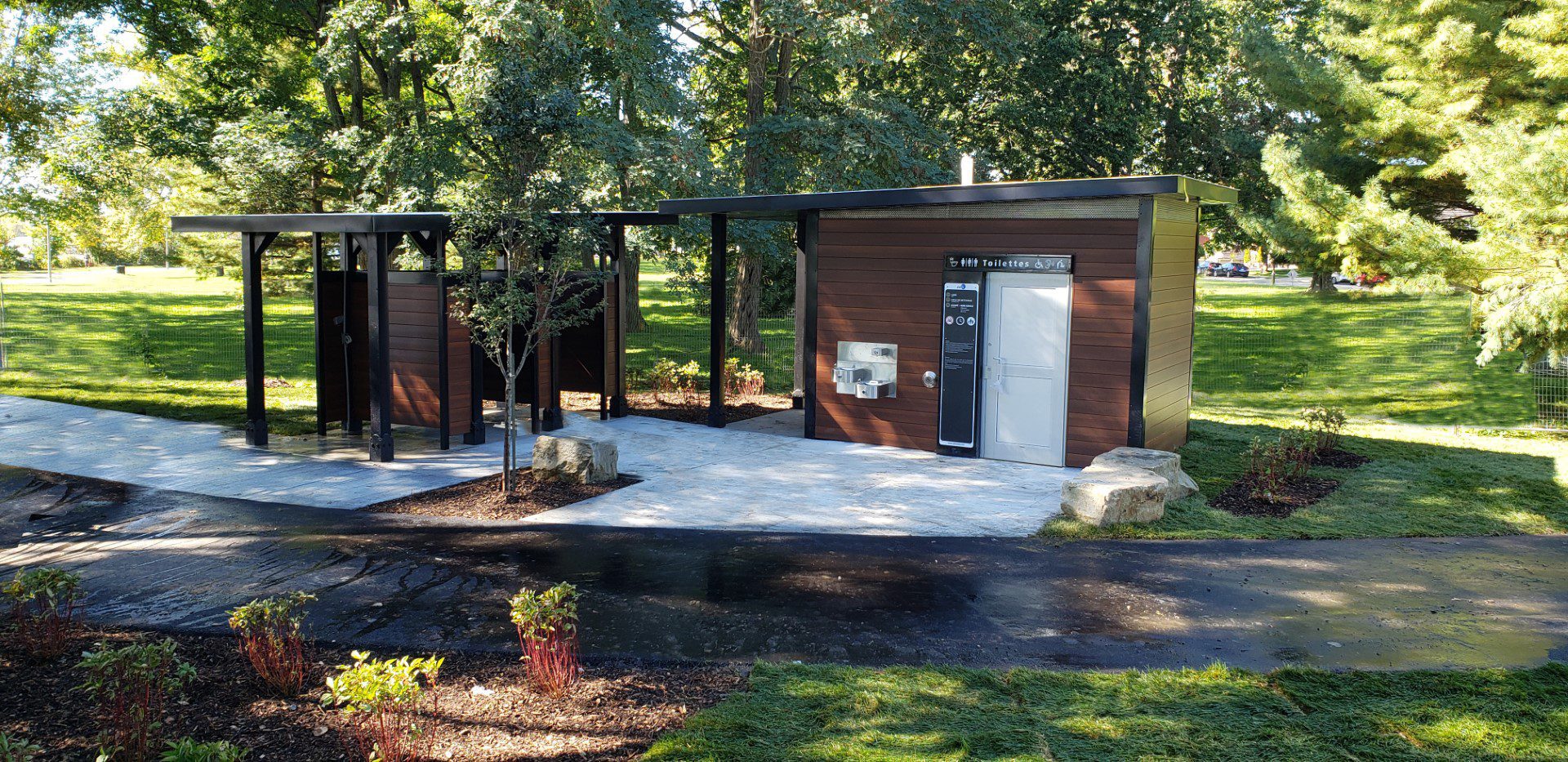 The smart public restroom
reinvented
CONTACT US FOR A QUOTE
Our team will be happy to evaluate the project possibilities with you!
North American manufacturer of
smart, self-cleaning and vandal proof public restrooms.
Our goal is to provide a clean and safe environment for all users while having a reliable and easy to maintain solution for cities, or independent developers.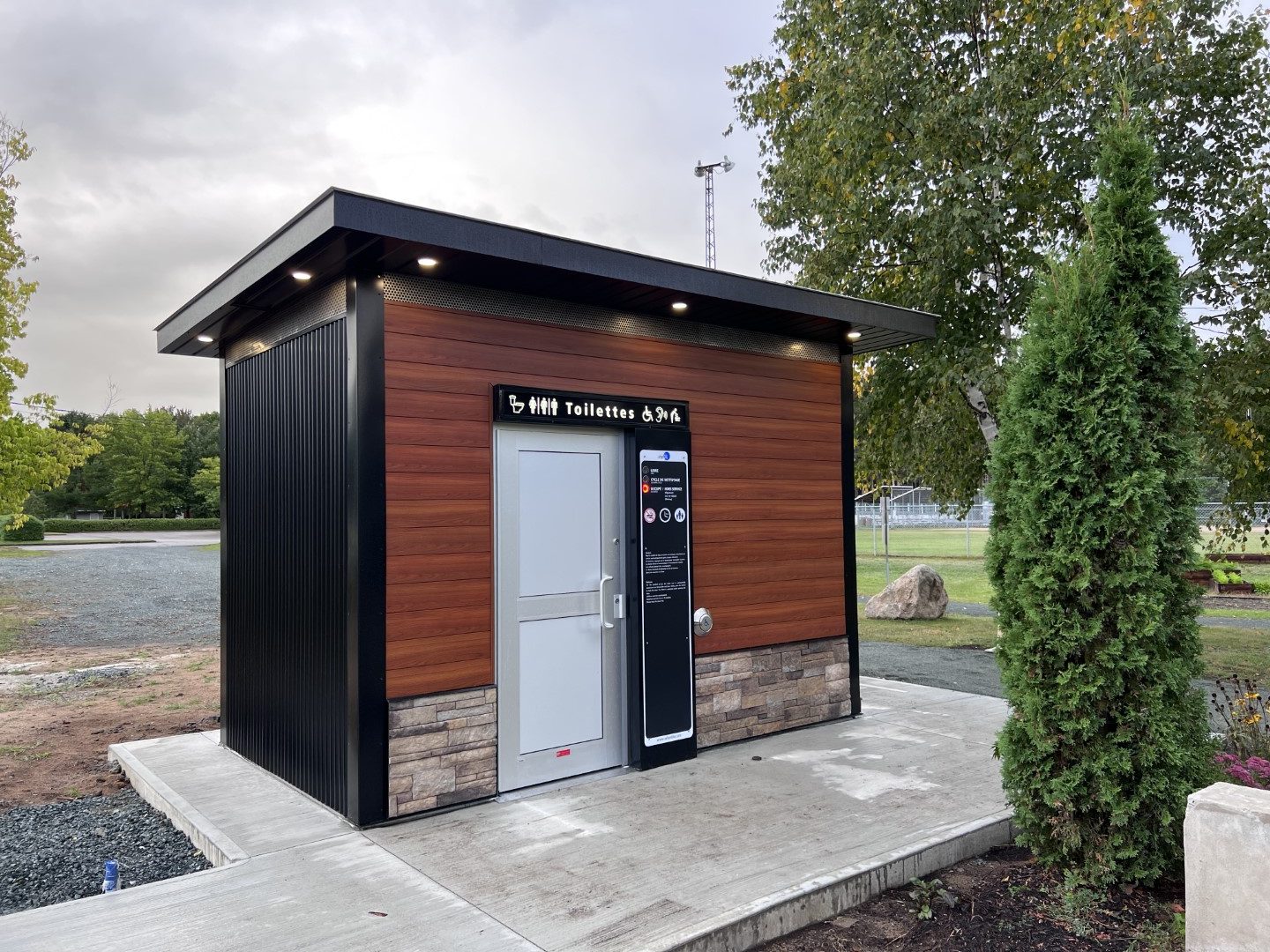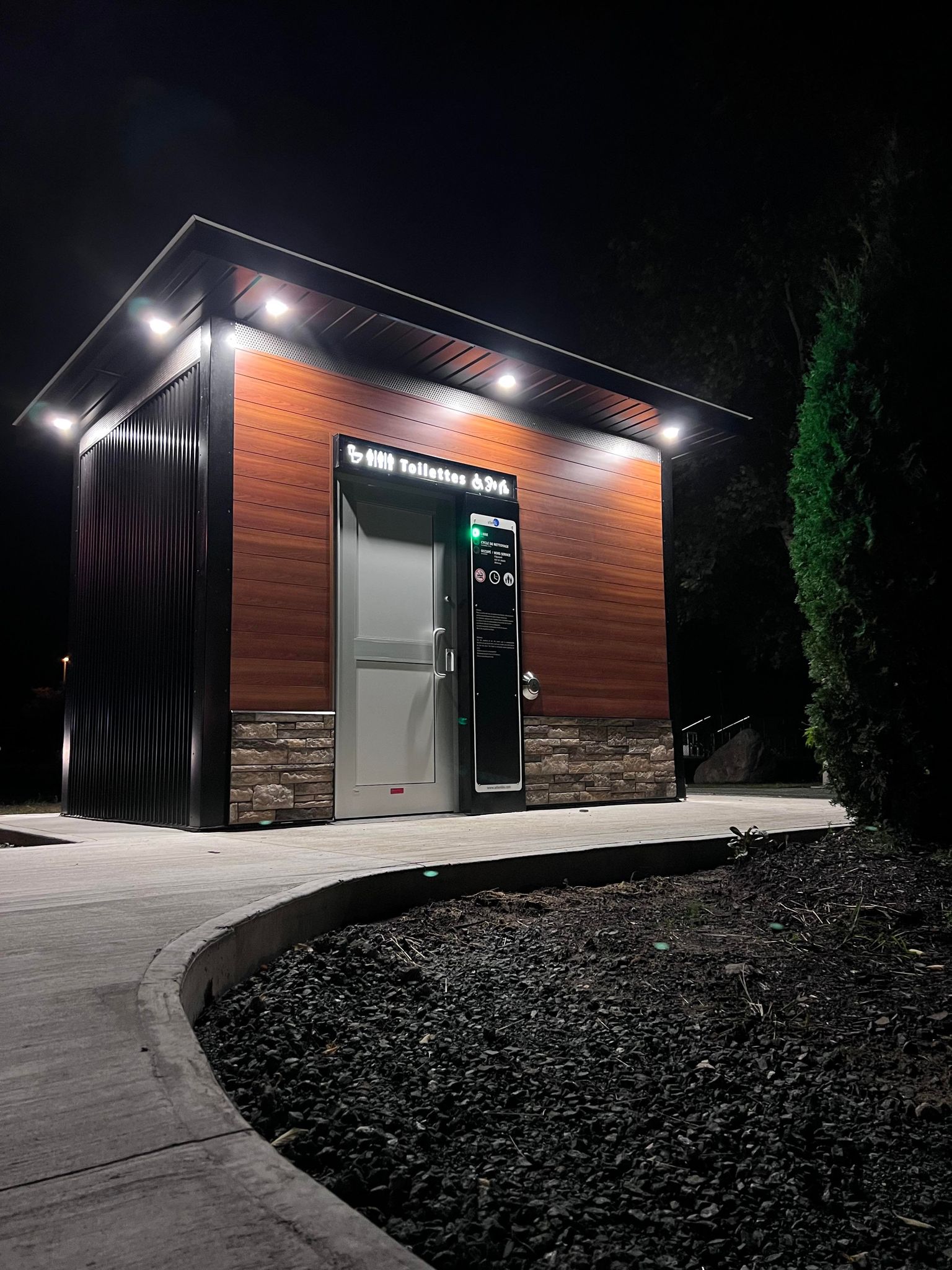 Features
that sets us apart.
Our latest news
Stay tuned and be aware of the latest developments at Urben Blu
You are already a customer and need technical support?